We perform social media management for your business goals after taking into account the target market and operational factors as well as industry specific variables.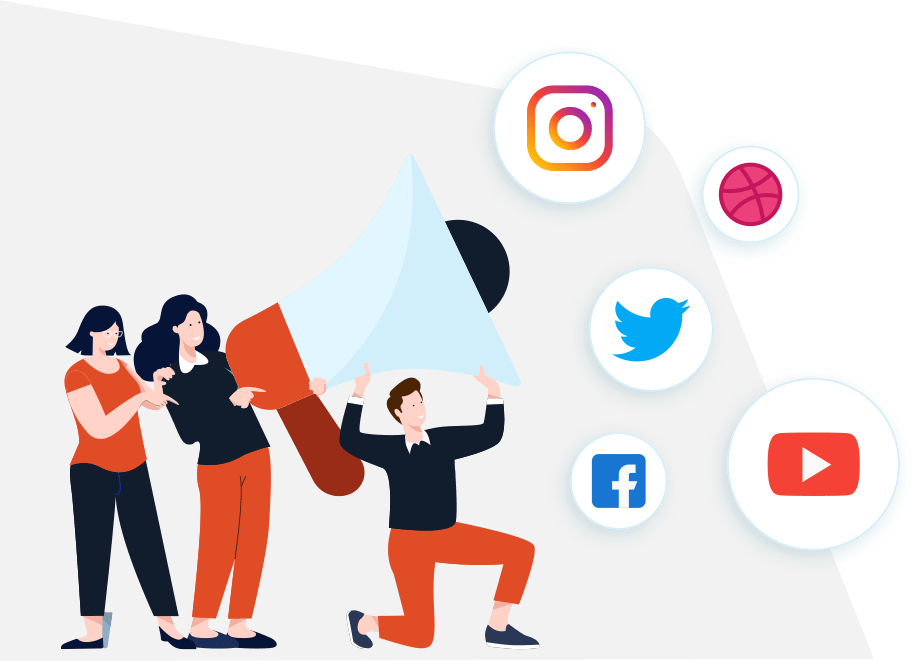 What is Social Media Management

Building an online brand presence is imperative for any business at the time of an ongoing pandemic. Therefore, we as a digital agency in Chicago strives to establish a direct communication line between the business and its customers. SEO Evrima believes social media management plays a defining role in creating brand awareness. With the competitive edge of being a top SEO companies in Chicago, we offer social media management services to our clients. We set the strategy for a forthcoming product launch by creating a video, designing gifs and coordinating messaging with internal communication teams. Our social media manager sets the effective strategy for running paid advertisement where required and effectively managing a medium through which the customers can instantly access to the latest buzz around their interests. Our management of social media accounts demonstrate proven results driven by team work, trend analysis, and vigilance to generate leads for your business.
Centrally Manage all Social Networks Via SEO
Are you familiar with features like social media calendar? We have adopted social media calendar for effective management of the accounts. Our team uses many available templates saving significant time for our clients while maintaining consistency across different social media platforms. Let's talk about features we cater for centrally managing all social network for your business via SEO. Firstly, we respond to all your social media communications in one place. Secondly, using the template features, response times are reduced significantly. We guide your media, sales, and marketing team on board with team features. Our social media management teams observe your brand mentions on all social platforms to find the most engaged fans and followers.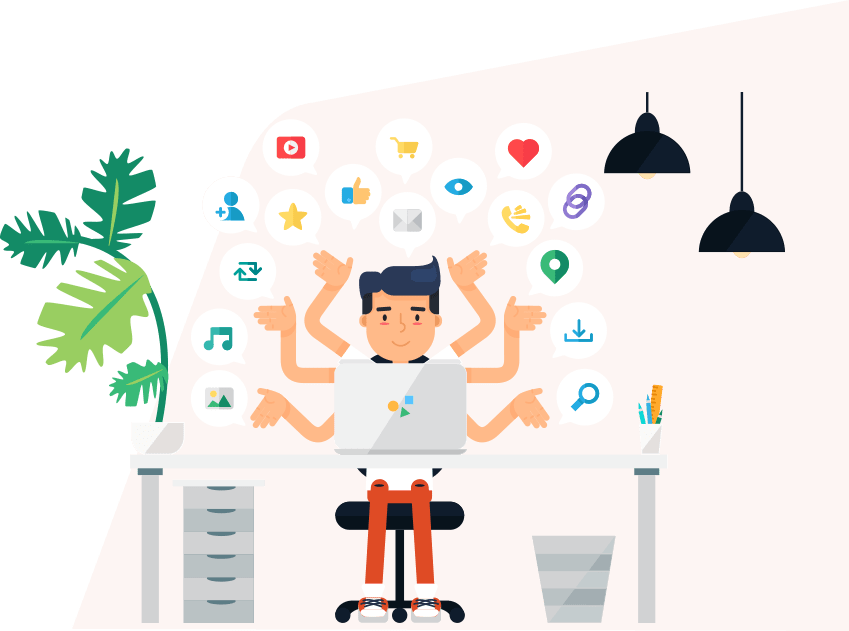 Making Your Voice Heard with Social Media Advertising
Our social media managers are competent copywriters and digital conversationalists. They enhance your brand's voice on social media by building ad copies that elicits emotional engagement from your audience. We have skilled resources to give you highly engaged images. These images tell a story helping customers connect to your brand image. Through Facebook, we strengthen relationships with existing and future customers.  This is done by building brand loyalty which encourages future purchases with various ads and content formats, from photos to videos to text with our social media advertising. We centrally manage all social networks via SEO with key analytics features for all platforms and schedule synced content for your selected platforms.
How Social Media Managers Execute Campaigns
Our social media managers play an impactful role in brand promotions, company information, and marketing campaigns across several social media networks. We anticipate the results from analytics using different tools. According to the results of these tools, response to the comments section in made to produce new content, constantly innovating to drive new ideas and estimating how well those ideas perform to achieve business goals. They also execute current marketing campaigns and keep up with recent trends as well as company and industry news.

How SEO Evrima Makes Social Media Marketing Easy
With strategy, communication and optimization for multiple platforms, media, or e-commerce, the goal is to improve sales, be it manufacturing, services or drop shipping. SEO Evrima makes social media marketing easy through effective communication with customers in the inbox, coordinating with the product team to share feedback, writing a brief for the project, or compiling a social listening analysis. The Chicago SEO consultants identify and engage with influencers through multiple industry-leading platforms to act as ambassadors for your brand, leveraging their network to expand your reach and establish social validation.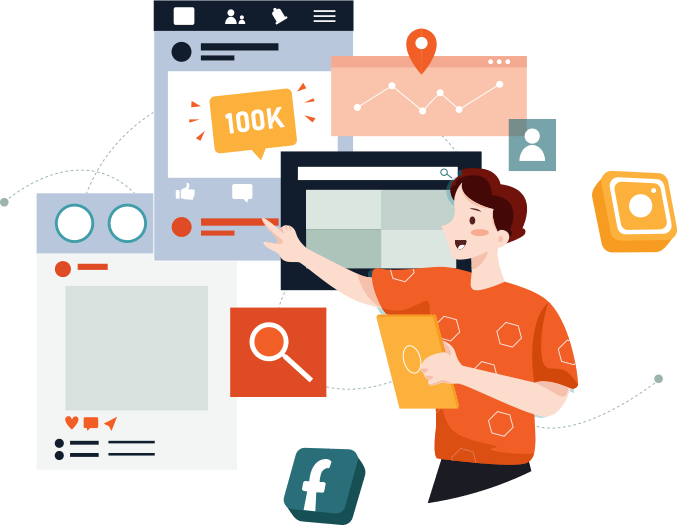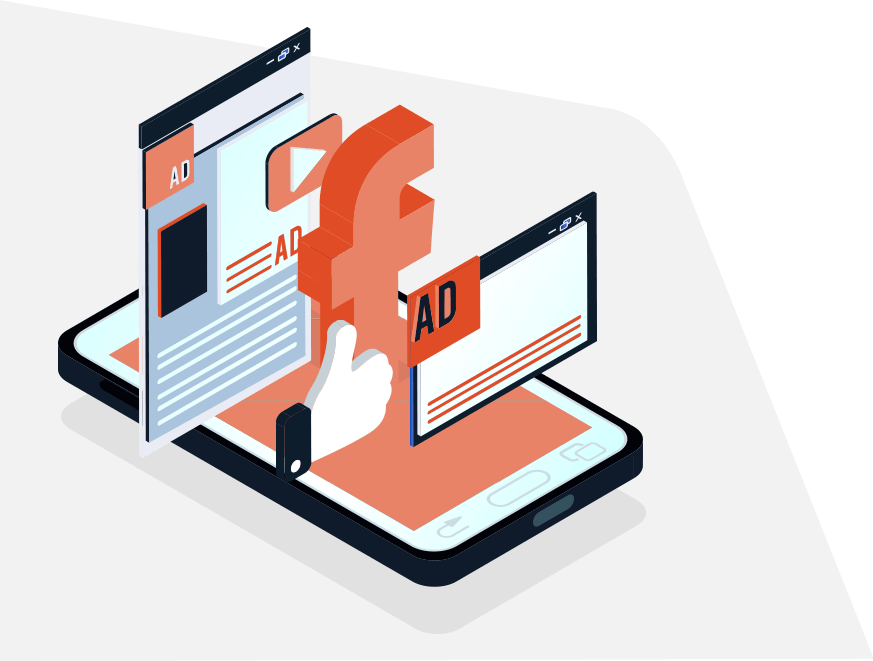 Social Media Marketing Via FB
With a wide user base encompassing approximately one billion daily users, Facebook is an excellent network for agencies. We offer social media management services and specialize in Facebook and recommend it due to its audience variety and diverse demographics, from elders to teens. More than 50% of men and women in the U.S. use Facebook frequently, which lets you correlate with your target audience's varying segments. We build a social media marketing plan by considering keyword research and competitive research to brainstorm content ideas as per your target audience. Determining other businesses and their solutions to engage with potential leads is also important. Regularly posting information that your target customers will find helpful and exciting improves engagement. The content that we share includes social media images, videos, infographics, how-to guides, and more to keep your users and target demographics engaged.
Other platforms For Marketing with Great Content
With users in millions, Twitter comes second to Facebook when it comes to overall user influence. Still, it effortlessly offers a group of users that engage with brands daily and provides competitive access to millennials and Gen Z. The users are active on the platform multiple times a day with a means for direct two-way conversation between users of a brand and businesses. We offer you a superb option for brands that are looking to improve engagement with their users actively. Our social media marketing is a great way to leverage unique, original content to gain followers, fans, and eventually converting them to loyal customers. We offer links to outside articles and sources that provide great, valuable information your target audience enjoys. The idea is to curate and link external sources to develop confidence, assurance, and reliability.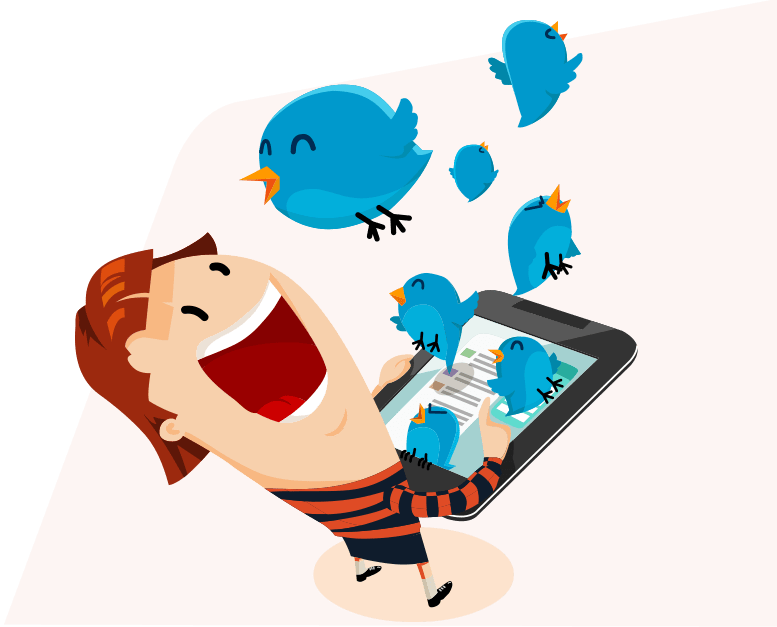 It's crucial to note that the primary intent of Instagram marketing is for in-the-moment content. As a digital marketing agency, we have invested in the resources that post regularly to stay relevant among the audience. We imply the best practices for the followers to keep them engaged with your Instagram profile updates using quality visuals and content. Our team engages with you to build and manage a strong Instagram business profile that beats the competition. We optimize your Instagram account. The strategy is to keep your image consistent with your branding and visual markers. For your Instagram bios, a 150-character limits defining the business goals, so our purpose here is a direct, concise version that outlines who you are and why people should support you by following you.  It is used to inform your audience about your business using a hint of personality. We feature a clickable URL and drive traffic to an external site.
Get Your Free Instant SEO Audit Report