From Strategy, Design, And Marketing, To Website And Mobile App Development, You Can Find It All Here At SEO Evrima
Why Choose SEO Evrima for Development
SEO Evrima is a renowned website development digital agency in Chicago catering; it started its operations in 2021. This digital agency intends to serve many businesses internationally by providing website development services and having the best SEO experts and in-house team of developers, and a distinguished record of building corporate business websites. We have all the required front end & back-end developer expertise with other exceptional teams from website designing to website development. We have well-structured departments with all the functionalities' technical backgrounds to actively execute your defined requirements.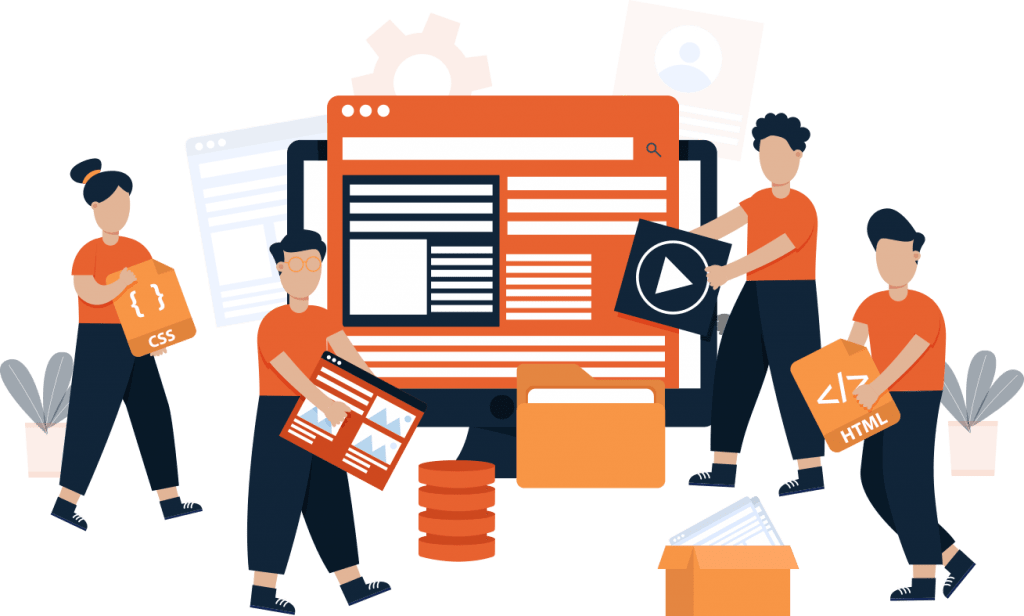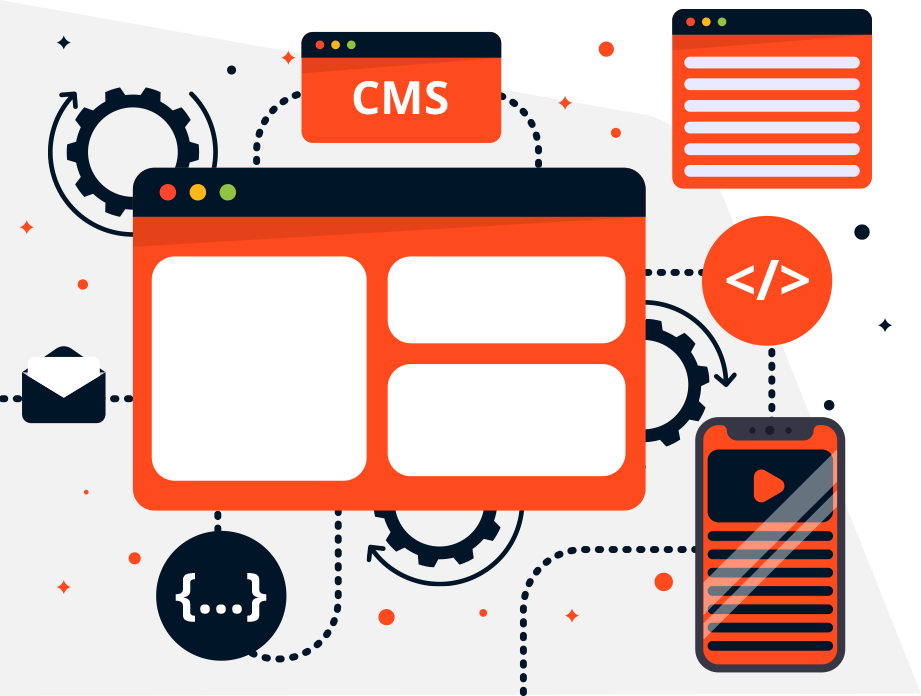 Are you looking to hire a digital marketing company? Or want to hire a dedicated development team? SEO Evrima is a leading digital agency that builds scalable, robust, reliable, and high-performing applications for startups, contractors, mega-enterprises, and businesspeople. Our result-oriented & technology-driven solutions by app developers in Chicago help our clients better lead generation tactics, more sales, better revenues, and propose a better user interface.
Custom Solution & Bots Development
We implement ERP solutions and create applications that permit people to obtain the best service/support. We build chatbots in real-time that understand the clients and improve their knowledge over time.
Data management & budgeting apps
Search rank tracking and invoicing apps
Daily workflow management apps
Feedback based website chatbots that are responsive
Facebook based service chatbots that respond to query
Chatbots for employee support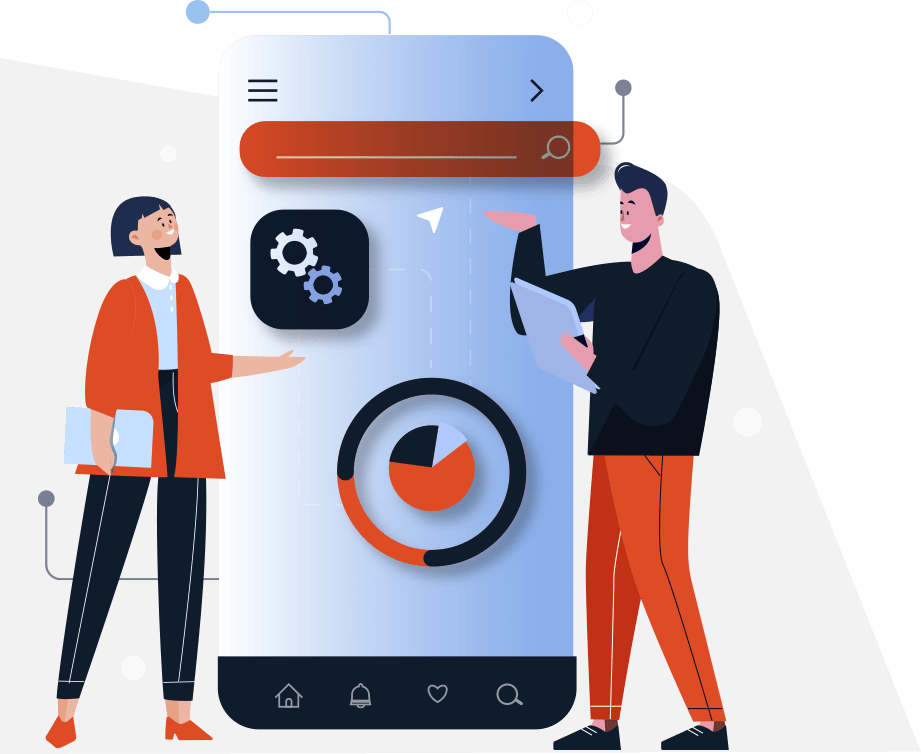 SEO Evrima expert team skilled in wordpress development and hypertext markup language may with the expertise of PHP developers enhance your brand engagement with a swift, intuitive, creative & interactive app. We all know that mobile application services hold a gigantic chunk in the economy, estimated to be valued at over $6 billion by 2023. Get in touch with our agency in Chicago. Our mobile app developers, designers, and strategists possess a technical understanding of app design. Our mobile app services get recognition due to the delivered projects' quality. If you are a small-scale business, a startup, and want a mobile app, our development process will satisfy you and fulfill your requirements.
When you decide to rely on digital marketing or its offshoots (such as social media marketing or e-mail marketing), SEO Evrima knows that marketing is all about locating customers and developing a closer relationship with them. Our android app developers are skilled in this regard. They know how to turn the Internet into a promotional playground. After all, maintaining a relationship with the modern consumer is deceptively simple, right? Since they spend all of their time online, the business needs to make the necessary adjustments, and they will be able to speak to their audience directly. While this is undoubtedly true in a vacuum, SEO Evrima is here to make the business' job easier. App development plays an increasingly larger role in all forms of digital marketing. A company cannot only roll out a website or an app on its own and expect the new clientele to start pouring in.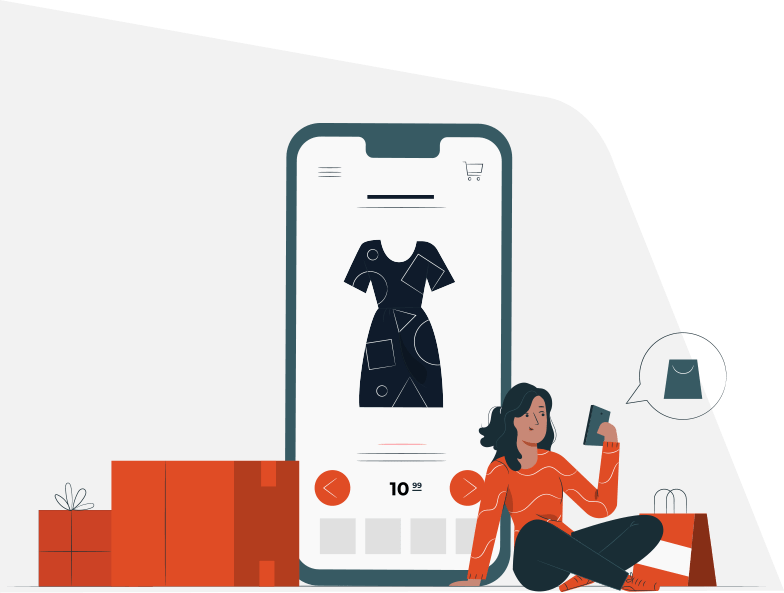 Website & e-Commerce Site Development  
Our team of expert graphic designers is skilled in unique designs, infographics that can define your business goal, logos, and all branding material (business cards, pamphlets, brochures), etc. With expertise in adobe to highlight your business objectives. Our developers and digital marketers work together to deliver stunning projects for your business. Get your website now with impressive website development services. Our goal is to attract visitors and turn them into conversions. The search engine-based optimized web content for your e-commerce store will be in the hands of experts. When it comes to marketing in 2021, simply using age-old conventional methods is no longer going to cut it. We're witnessing an uprising and techniques are constantly evolving. In a constantly changing digital and competitive landscape, businesses all around the world are turning to marketing agencies for their economic growth.
We offer AI-based market analysis apps, social media behavior analysis apps, user behavior tracking apps. Our teams with competitive edge in machine learning can develop such advanced Bots for your online store to announce new product launches and share information about discounts and coupons to increase engagement. The data retrieved intelligently by these chat-bots throughout customer interactions helps marketers develop insight on consumer behavior and mindset. SEO Evrima has web content experts who know how to generate leads through the gripping website content. Reacho out to us for android app development and iphone app development. We build artificial intelligence-based apps that make it easier to analyze market scenarios and user behavior.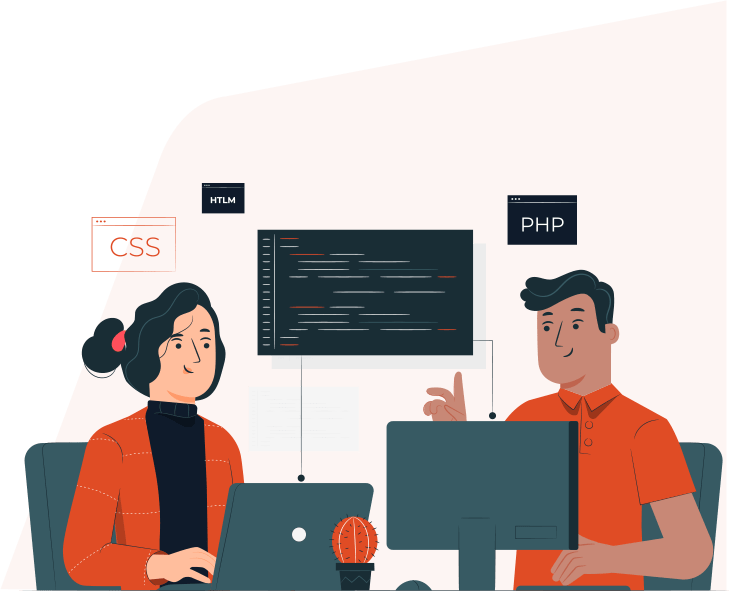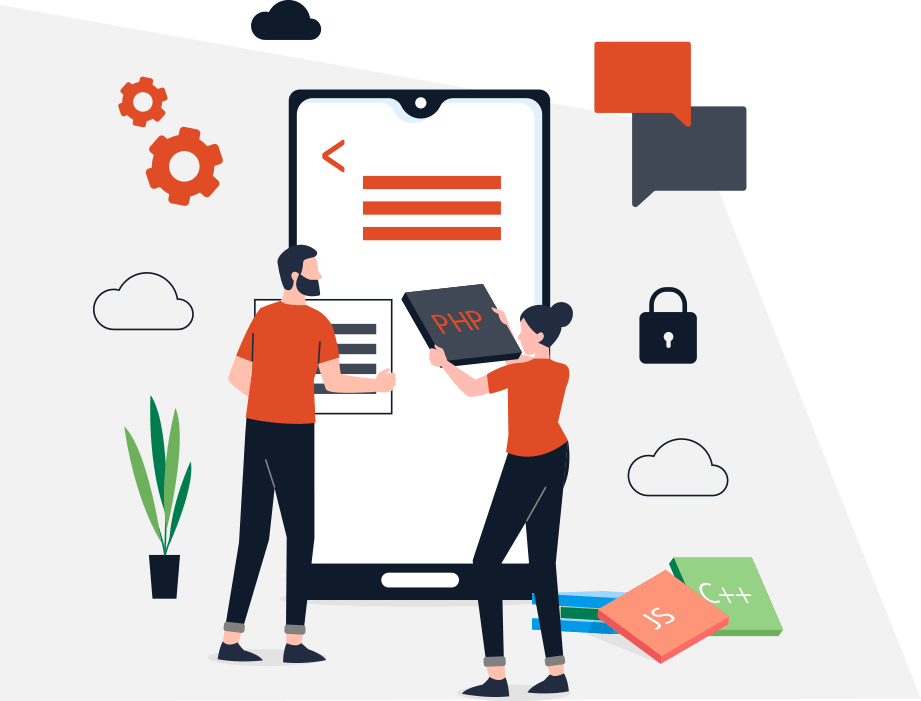 You trust SEO Evrima to remodel your ideas into a successful mobile app. With our smooth app development process catering to ios app development in Chicago, the apps we build are genuinely engaging, robust, user-friendly, and well-crafted. SEO Evrima, with its iPhone app developers team, will help you through each stage until it's presented to the app store and prepared for purchase and download. Our rates are competitive due to many factors, including expertise and experience, location, and market conditions. We have in-house experienced iPhone app developers that work faster, have more-specialized areas of expertise, and deliver higher-quality work.