We Optimize Artificial Intelligence with data sets through control and collaboration, create a robust AI quality assurance process to deliver real business value
Artificial Intelligence has introduced new tools such as chatbots and biometric identification systems to simplify the interaction between humans and computers. Chatbots have hit the market and have been utilized in the banking sector to provide virtual assistants responsive and engaging to facilitate the customers. Chatbots are very useful in the banking sector and many industries such as insurance and healthcare; hence, AI can transform technological advancement to optimize business functions. SEO Evrima, an emerging Chicago Web Design Firm, has put enough thought into offering you AI-based solutions that can drive positive outcomes for any business.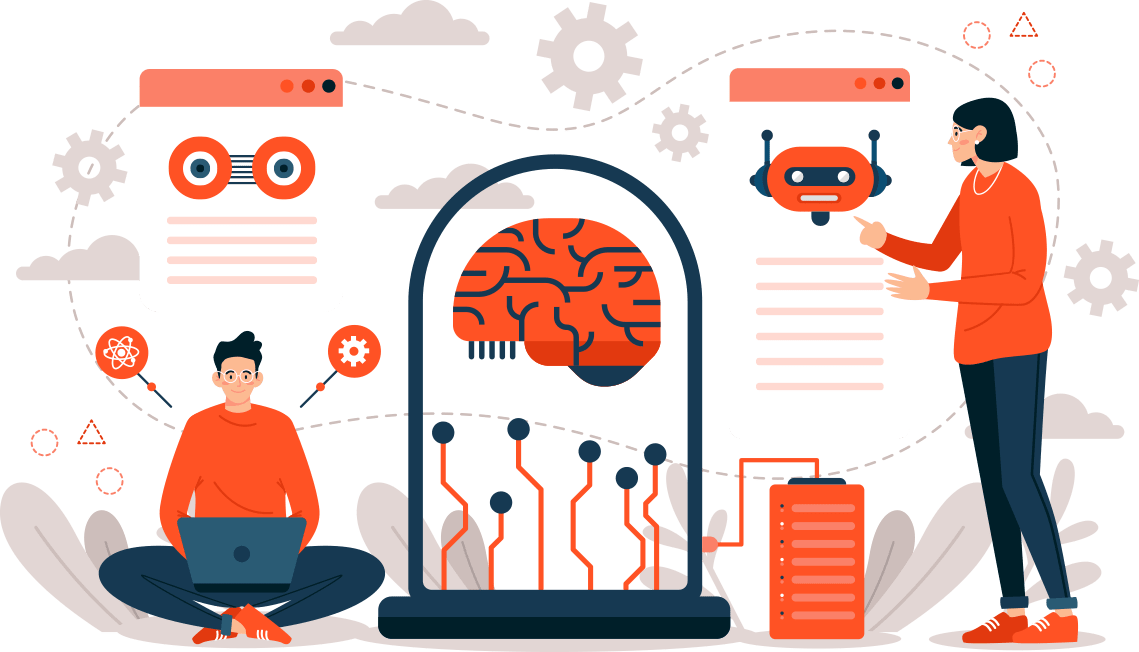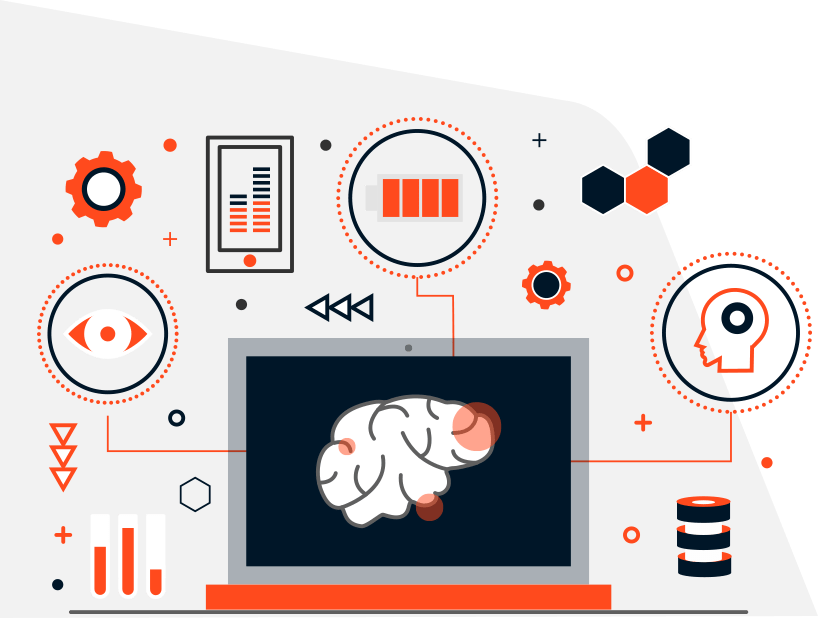 What Exactly is a Chatbot
The functionality of AI mainly involves understanding precisely a chatbot and how it helps consumers instantly reply to their queries and ultimately improve the consumer experience. People have the basic understanding that AI software can stimulate a conversation in the form of a Chatbot. The conversation is natural through messaging applications, websites, mobile apps, or the telephone. Chatbots are essential as they give a promising expression of interactions between humans and machines. A chatbot formulates a response to natural language questions applied in various enterprises' end-user applications from a technological point of view.
Chabot Saves Businesses Billions
Chatbot analyzes the user's request to identify the user intent, and extracting relevant entities in the user's appeal is the first condition. The privileges and advantages of using chatbots are countless for both industries and consumers. On average, chatbots could save businesses up to £6 billion. Executives can now focus their energies and efforts on creative and development work as chatbots' usage eliminates tasks to shift their attention to deep thinking and creation. When asked from customers, getting a timely response to their queries mainly motivates them to use chatbots. Sometimes users prefer to contact a company through live chat than any other means of contact.
Which Chatbot Application is Right for you
There are different approaches and tools that you can use to develop a chatbot by software developers. Combining various AI forms such as natural language processing, machine learning, and semantic understanding may be the best option to achieve the desired results. As per the user's intent, the chatbot must provide the most appropriate response to the user's request. The answer is usually data stored in an enterprise system, a generic and predefined text. Sometimes, a text retrieved from a knowledge base contains different solutions, a contextualized piece of information based on the user's data.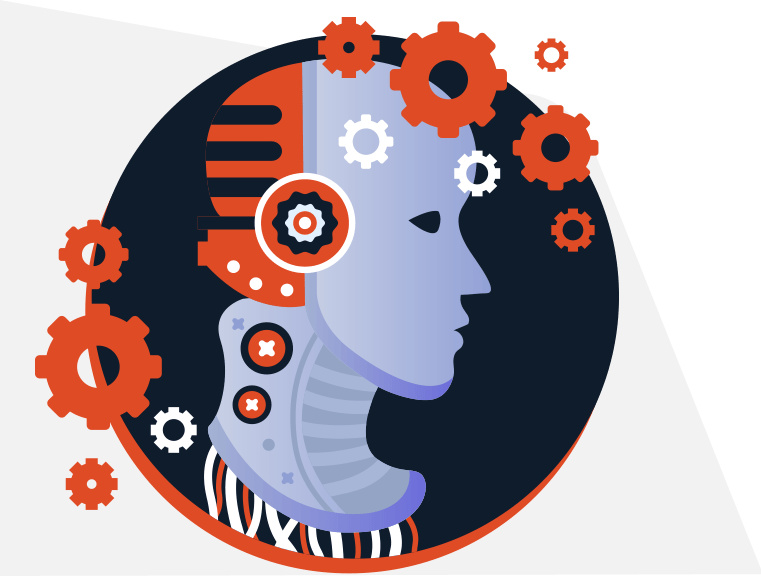 Why Chatbot are Important
SEO Evrima believes that chatbots have become fundamentally become very important in streamlining the interactions so that customers can have a more satisfying and beneficial online experience to respond to their queries in this entirely digitized era we are living in today. SEO Evrima is the best digital agency in Chicago that offers companies new opportunities. With the team and experts we have, we can give you a chatbot solution to perform effectively. Our experts are skilled in configuring, training, and optimizing the chatbot system. Now you can discover the impact AI can have to establish your business case for AI; request a free feasibility assessment to see what potential benefits you can get with Chicago Web Design Firm SEO Evrima. 
Maximize AI with Chicago Web Design Firm to Minimize the Risk
AI is excellent in predicting behavior than the human mind with supervised learning data sets. That's something cool to automate the process that lacks the structural framework. AI can also develop value systems we can't explain, leading to questionable decisions that seriously impact our lives. Bots identify the product interests of visitors and customers. Based on that, you can segment your target audience. Bots, programmed with a predefined sales questionnaire, convert your website visitors into prospects. Bots help for scheduling appointments for hospitality or health care and also make bookings for personal services.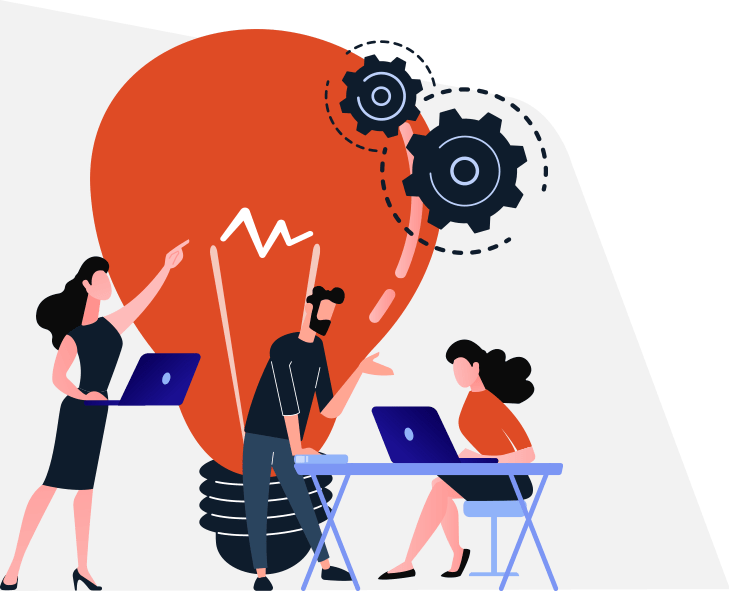 Innovative Software to Crushes Business Complexity
Chicago Web Design Firm SEO Evrima delivers innovative software that crushes business complexity. From maximizing customer lifetime value to streamlining service to boosting efficiency, we help the world's leading brands, and corporations solve problems fast and transform for tomorrow to rule the industry in your particular niche. SEO Evrima is ready to offer solutions to the clients for making better decisions and get work done with real-time AI and intelligent automation. The solutions we offer at SEO Evrima save people time, so our clients' employees and customers can get back to what matters most. Put, we crush the complexity that stands in the way of your success. Our innovative software transforms your business.
What are the Offered Solution of SEO Evrima Chicago?
We deliver personalized customer engagement, simplified service, and intelligent automation to allow companies make better decisions. We save organizations and people time so they can focus on what matters most – reducing costs and increasing revenue, making personal connections with their customers, finding more meaning in their work, collaborating, innovating, and propelling their businesses into the future. We like to think of ourselves as one that's redefining the industry, together with our clients. Finally, Chicago Web Design Firm SEO Evrima still true to its founding vision of bringing together business and IT. Now that we have shed light on how Chicago Web Design Firm SEO Evrima is different take the next step towards our offered solutions to scale your business today.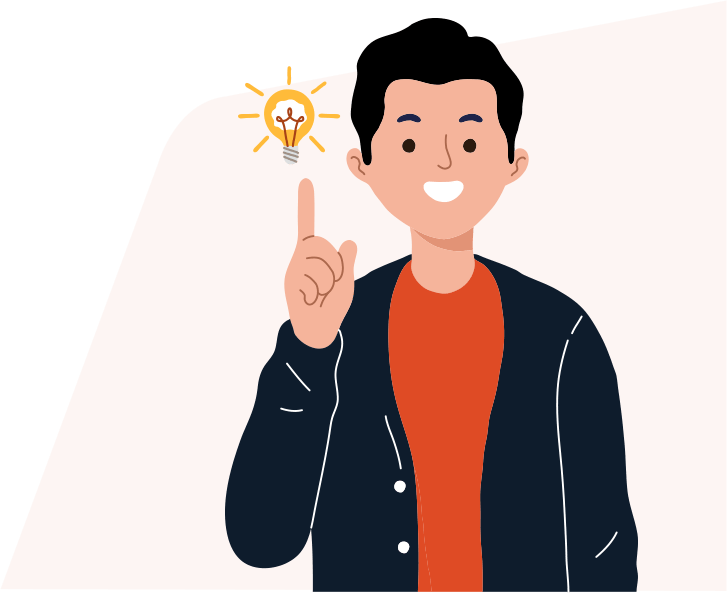 Get Your Free Instant SEO Audit Report